TS Henderson is a precision manufacturing company specialising in the production of simple and complex mill-turned parts from small batch runs through too lights out 24/7 high volume production runs.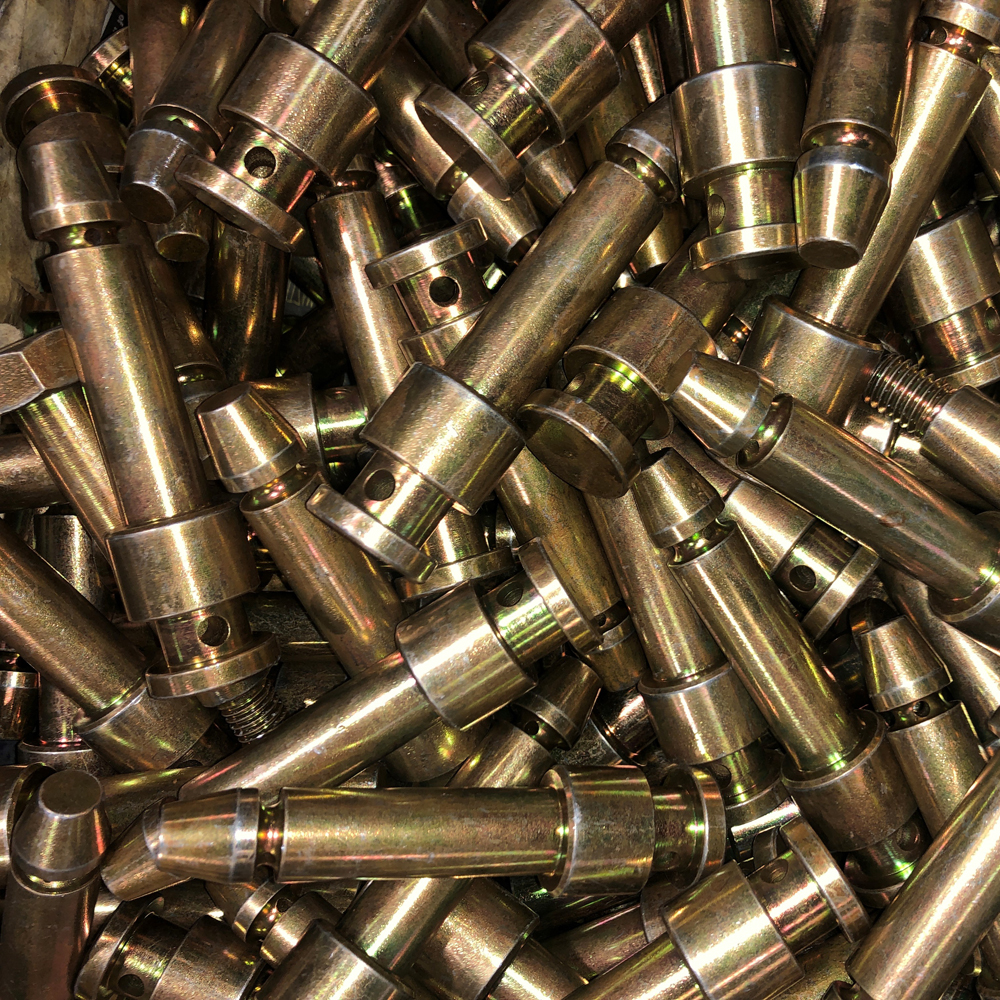 We have over 80 years of precision engineering experience operating from a large, modern facility in Hay on Wye, Herefordshire using the very latest 'state of the art' CNC machining technology.
We are committed to providing our customers the highest of quality and customer service.
INITIAL FRIENDLY INTRODUCTION
FAST COMPETTITIVE QUOTATION
YOUR ORDER IS PLACED WITH EASE
FAST 24/7 LIGHTS OUT PRODUCTION
CAREFULLY PACKAGED AND DELIVERED TOO YOU ON TIME
Every job undertaken at TS Henderson is produced to the highest standard, we pride ourselves at producing affordable high low volume components to exacting tolerances and surface finish requirements, we cut customer costs due to our reduction in cycle times we are able to do this with our commitment to investing in the latest automated machinery, whilst being in regular contact with tooling suppliers.